Hotel Info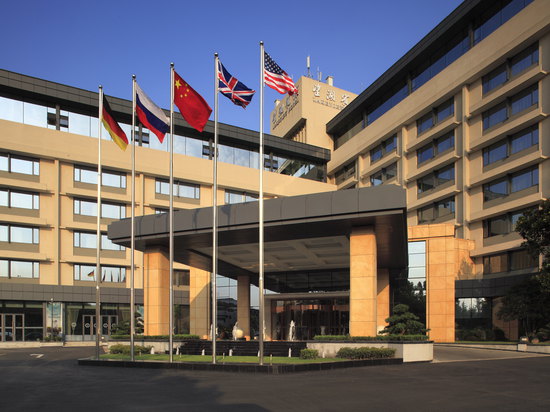 Deefly Lakeview Hotel Hangzhou
is located in the heart of the business district, with convenient transportation. It is only one step away from the West Lake.
The commercial boutique neighbourhood connected with the bustling Wulin Street is intricate and elegant, yet it is an elegant and elegant shopping destination.
Ye Hotel is a wholly-owned subsidiary of Zhejiang Zhelu Hotel Management Group Co., Ltd. It has lake view suites, business rooms, family rooms and other rooms, creating a warm and romantic travel experience.
4 theme restaurants, offering Chinese and Western classic specialties. Among them, the Wanghulou restaurant on the top floor is known as "Wanghulou Water Under the Sky", and you can enjoy panoramic views of the West Lake while tasting the authentic Hangzhou flavor.
There are 4 large and small conference rooms, which can accommodate 700 people for conferences and exhibitions to meet the various needs of the exhibition.